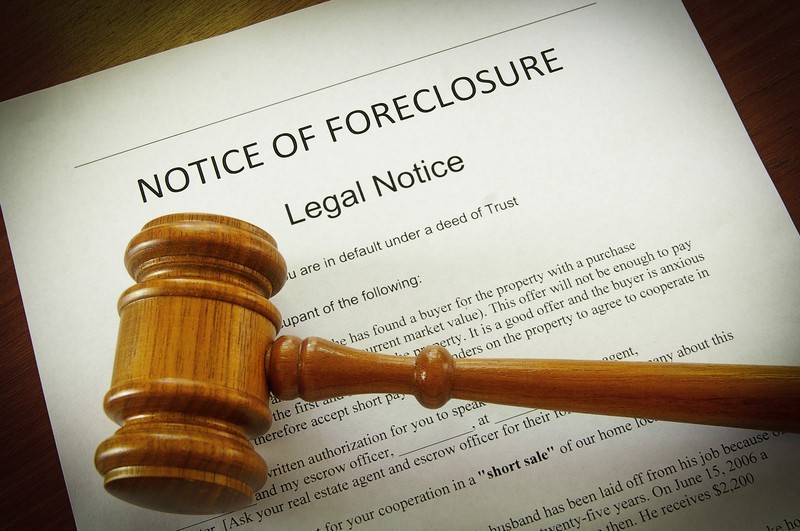 Foreclosure Defense:
We have extensive experience in the field of Foreclosure Defense. Please contact us as soon as you are delinquent on your mortgage to determine all your options. Do not rely on your mortgage company to give you all of your options or facts. We have been able to save many properties from foreclosure, or provide further alternatives to prepare for the next step. Contact us to discuss your options so that you do not fall victim to a bully lender or a fraud scam.
Short Sales and Deed in Lieu:
Contact our office before you put your home on the market for a short sale or subject yourself to a deed in lieu. Know your rights and options.