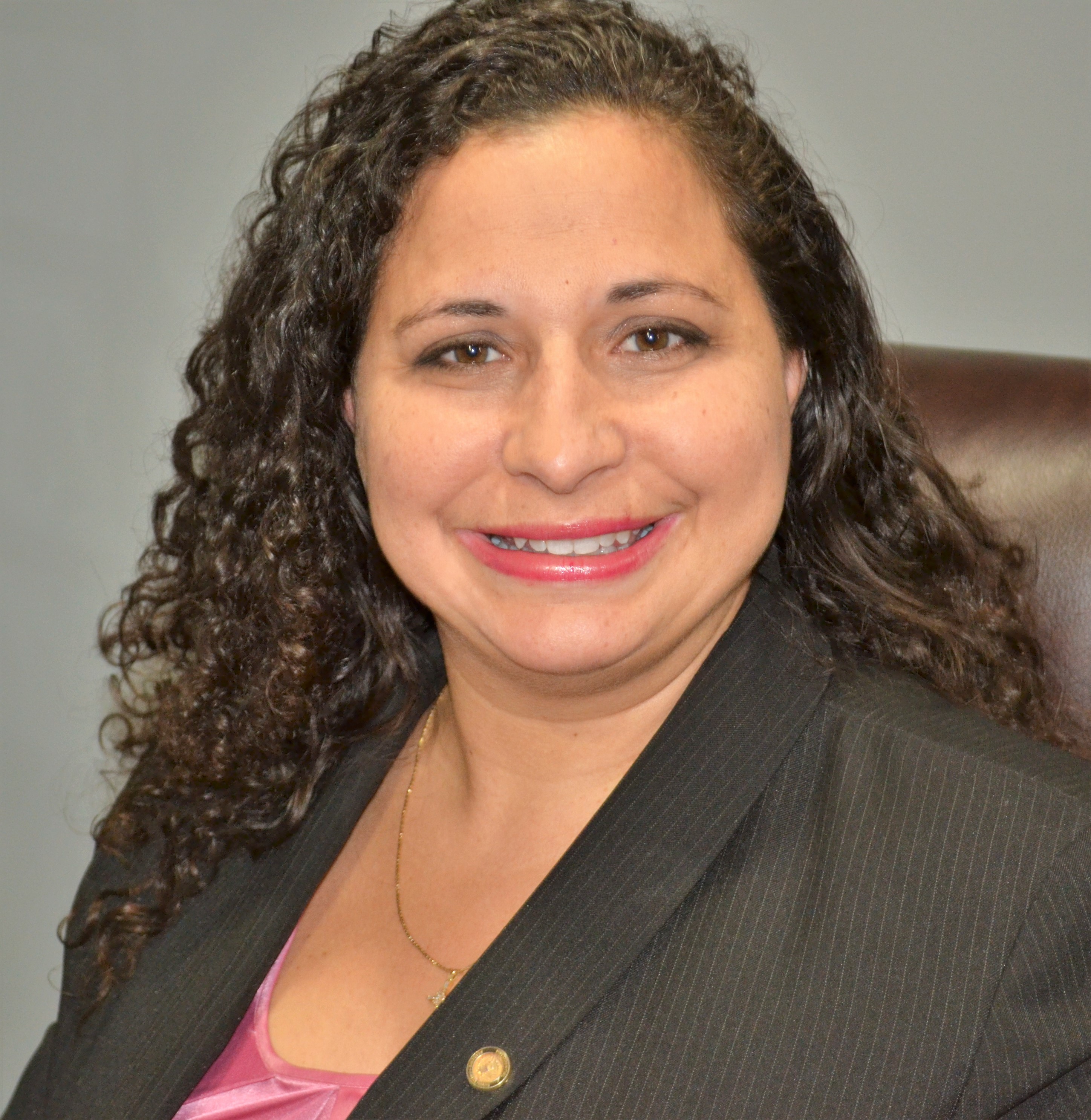 Cindy J. O'Keefe, Attorney
Professional Experience
Ms. O'Keefe is the founding attorney of O'Keefe Law Firm, Ltd.  She handles real estate tax assessment matters for residential, commercial, and industrial property owners. She files real estate tax appeals at the Cook County Assessor's Office and the Cook County Board of Review, files and litigates Specific Objection lawsuits in the Circuit Court of Cook County, and files and attends hearings at the State of Illinois Property Tax Appeal Board.  She also assists clients in back tax and tax sale issues.
Ms. O'Keefe has worked in the real estate field for over 27 years, and is well versed in all aspects of residential and commercial real estate transactions, from preparing contracts and mortgages to walking first time home buyers through a difficult transaction.
In litigation, Ms. O'Keefe frequently represents clients in divorce cases, protecting their rights while navigating the complex family law court system.  She has defended a variety of criminal law cases including murder, armed robbery, UUW charges, felony drug offenses, and DUI.
Ms. O'Keefe is an attorney for the LEOS Protection group, representing federal law enforcement officers in EEO complaints and mediation.  LEOS past clients include the Department of the Navy, Homeland Security, US Federal Air Marshalls, US Department of Homeland Security, US Border Customs and Border Patrol, and the US Secret Service.
Education and Honors 
LL.M. Candidate, Taxation, The John Marshall Law School, Chicago, Illinois
J.D., The John Marshall Law School (2003)
B.A., University of Illinois Urbana-Champaign (1998) Dean's List
Bar Admissions
Illinois (2003)
Professional and Civic Activities
Member – The Justinian Society of Lawyers
Member – The John Marshall Alumni Association
Member – Illinois State Bar Association
Member – Women's Bar Association
Member – West Suburban Bar Association
Member: Chicago Bar Association
Member: University of Illinois Urbana-Champaign Alumni Association